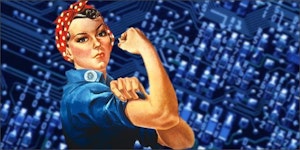 Women entrepreneurs tell their stories! During this Meetup we will hear some more interesting stories of women! More recent ones 🙂 Come, join us and be inspired!
Agenda (in preparation)
– Neşen Yücel & Patrick Bosteels intro  (www.stage-co.com )
– Mine Dedekoca  (www.davetpostasi.com)
– Firuze Gökçe (www.superarama.com)
Visit the event page to book your place!
Main Sponsor